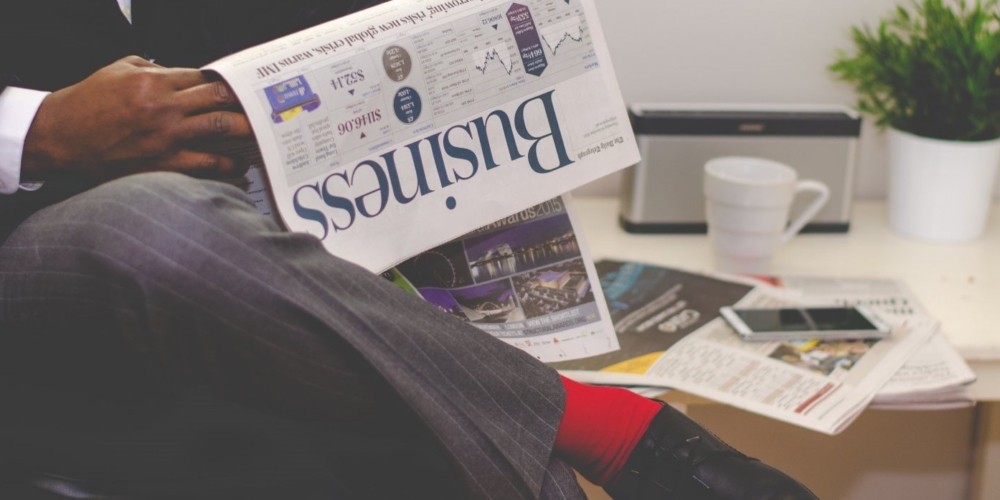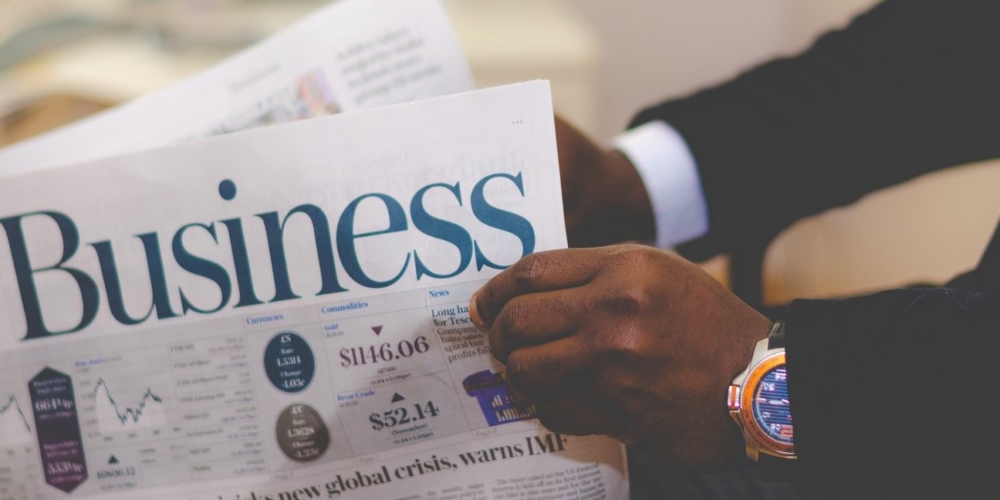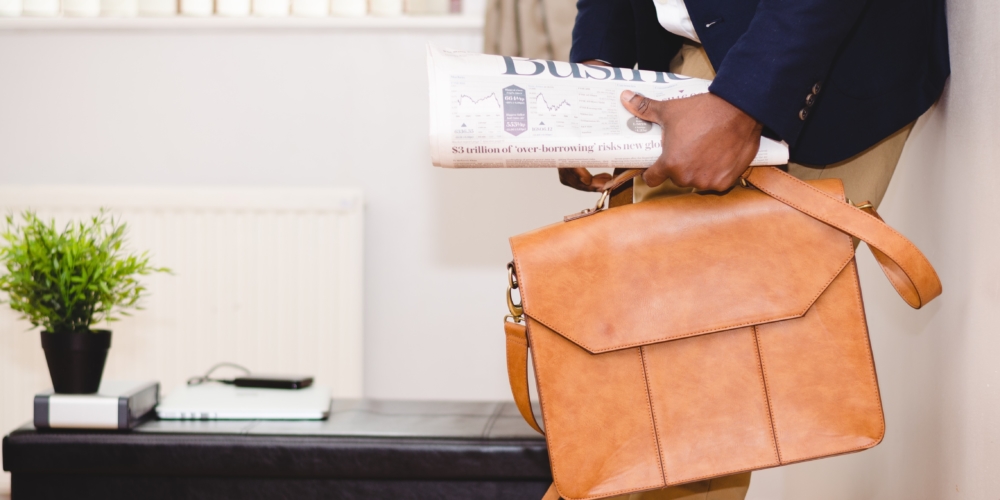 QUALITY
A software application that is poorly designed or developed will cause frustration and exponentially growing maintenance costs and headache over time.
That's why at ITWorks we are fanatical about quality and getting things right the first time.
We achieve this by using mature coding standards, standardized technical architecture, test-driven development and regular code reviews.
When we deliver your application, you will never have to start again regardless of how much your requirements change.
EXPERIENCE
As a company we have delivered over 40 projects of varying size and complexity. We have gained extensive experience from dealing with all sorts of challenges in designing, building, testing and operation of those systems.
When you assign us to your project, rest assured that it is in safe hands as we will overcome the most challenging technical or commercial problems.
CULTURE AND RELATIONSHIPS
Our approach is to be a reliable technical partner to our clients over a long-term relationship as their success is our success.
The friendly environment and team culture at ITWorks promotes open and honest conversations with our clients. This helps with issues being discovered early and resolved quickly.
COST EFFICIENCY
There is hardly any "material" to delivering software projects and almost the entire cost of building software is for time of the professionals spent on design, development, testing, maintenance and management of the project.
By offering competitive daily rates, plus an incredibly efficient delivery model we ensure exceptional value for our clients' money.
In simple words, we complete the projects faster, and so reduce development time. We do it with the right quality and so reduce long-term costs.
LONG-TERM SUPPORT
We understand how critical your software is to your business. That is why our experienced support team specializes in supporting and maintaining your systems.
We provide different support packages to suit different clients' needs. But regardless of which maintenance option you choose you will benefit from our standardized process for dealing with your requests swiftly while providing you with up to date report of progress.
INNOVATION
Our company facilitates, enables, promotes and celebrates innovation to solve key business problems and also to provide a new outlook for enhancing established methods. We use this energy for both ITWorks internal efficiency, as well as that of our clients.

Get in touch
Let's talk about your project
ITWorks is here to provide you with more information, answer any questions you may have and create an effective solution for your needs. We provide the exceptional service we would want to experience ourselves!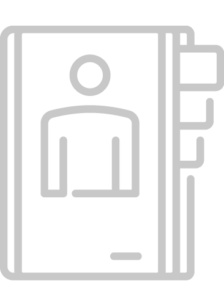 Old-fashioned phone calls work too: +373 68124048