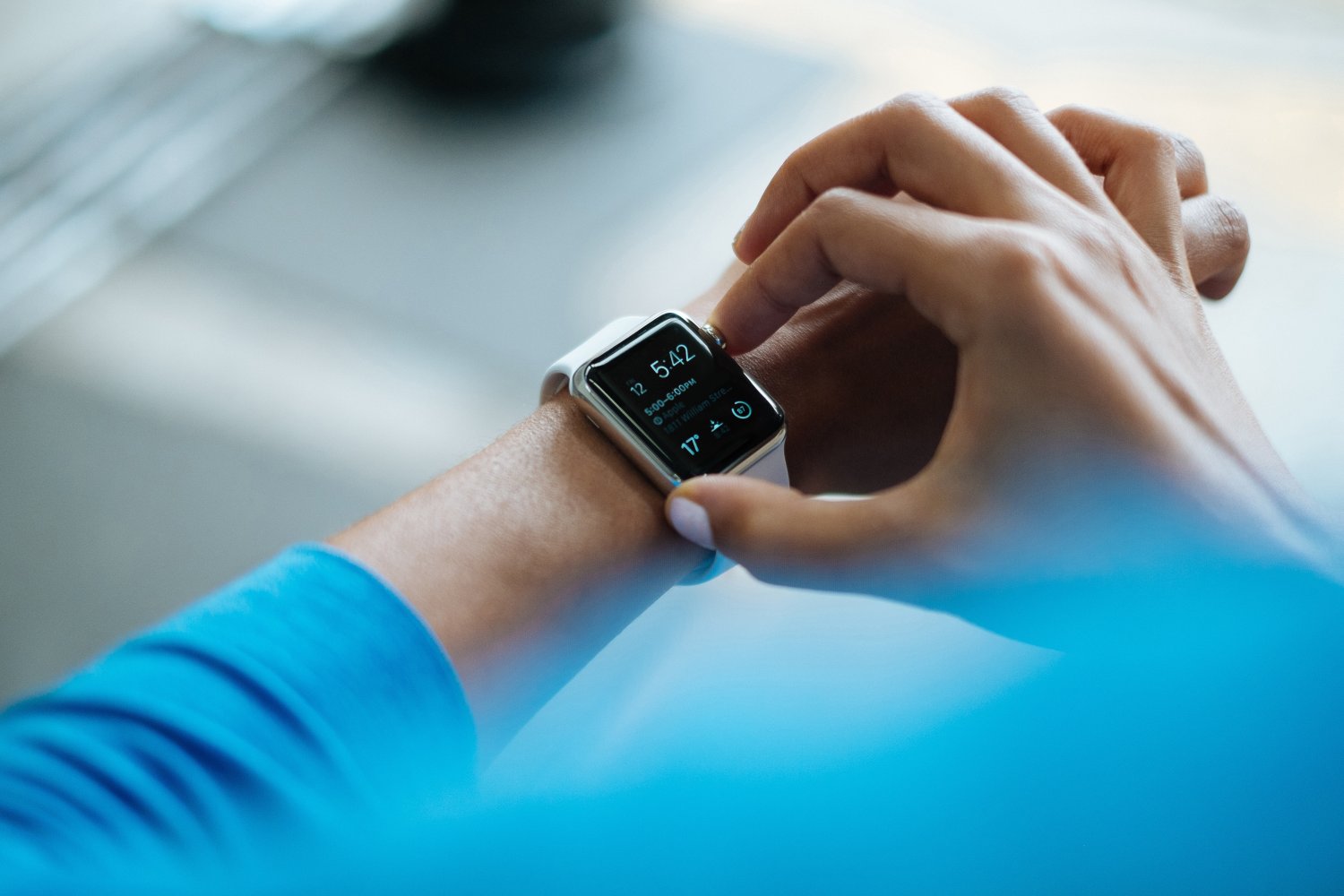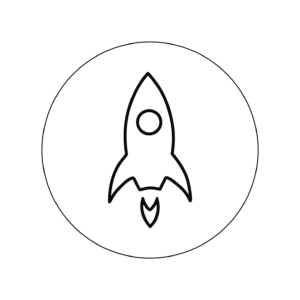 LAUNCH YOUR APPLICATIONS FASTER, WITH OUR ACCELERATED DEVELOPMENT

Our aim is to provide fast and at the same time high quality services. It is extremely important to detect and immediately eliminate all the problems that can occur during the development of the project. We make your business more successful, reducing costs and saving precious time, by offering the shortest and reliable way from the very beginning till the successful launch of the project.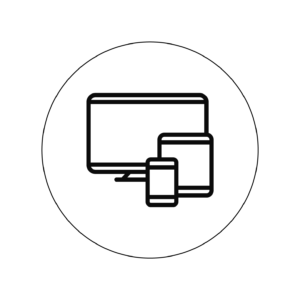 GET YOUR SOFTWARE SEEN ON EVERY DEVICE

Due to the fast changing technologies and a wide variety of devices, it is very important to offer perfect responsive design of software for each device. We are specialized in creating software for everyone! Software that can be comfortably used on smartphone, tablet or PC.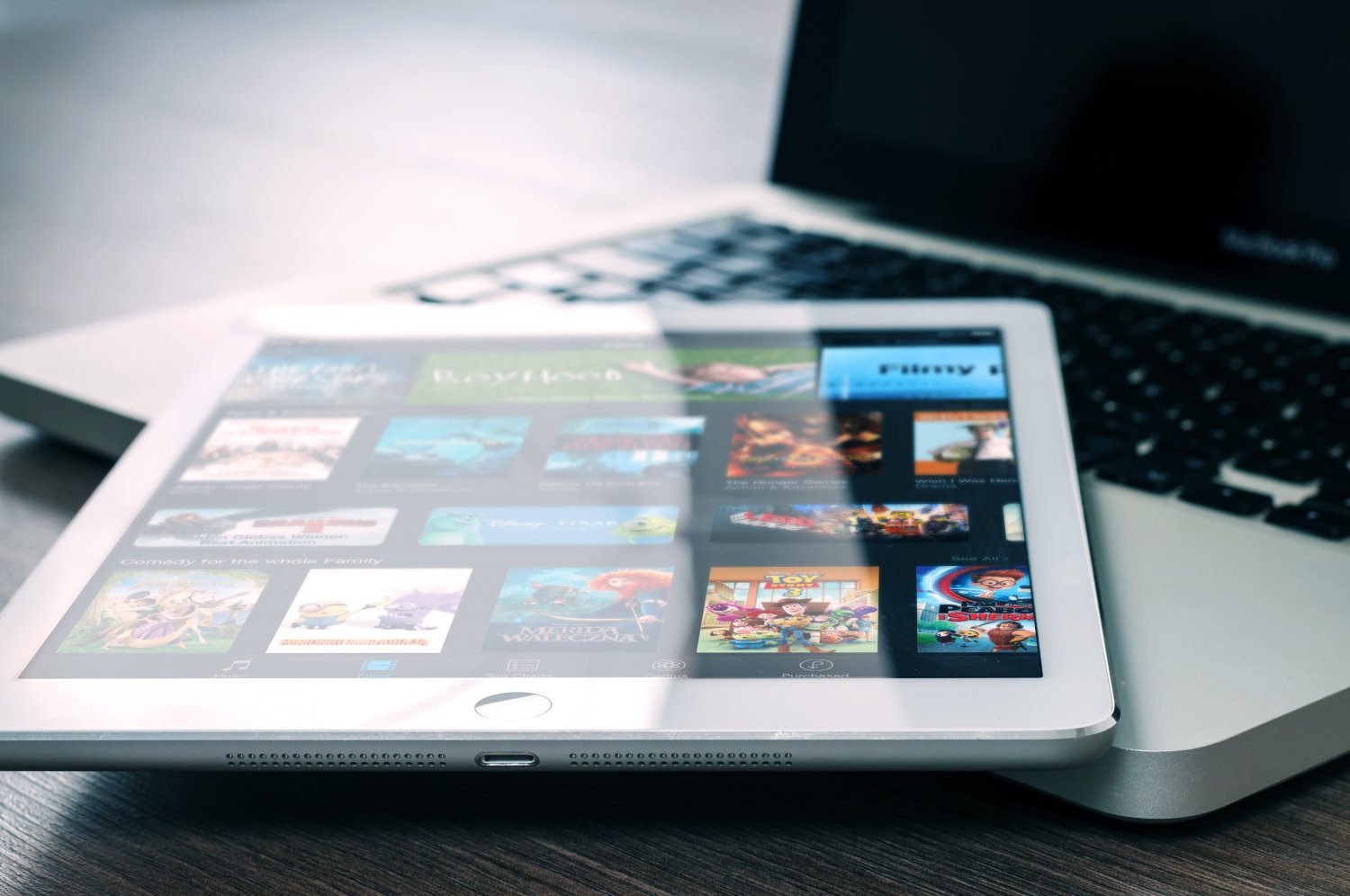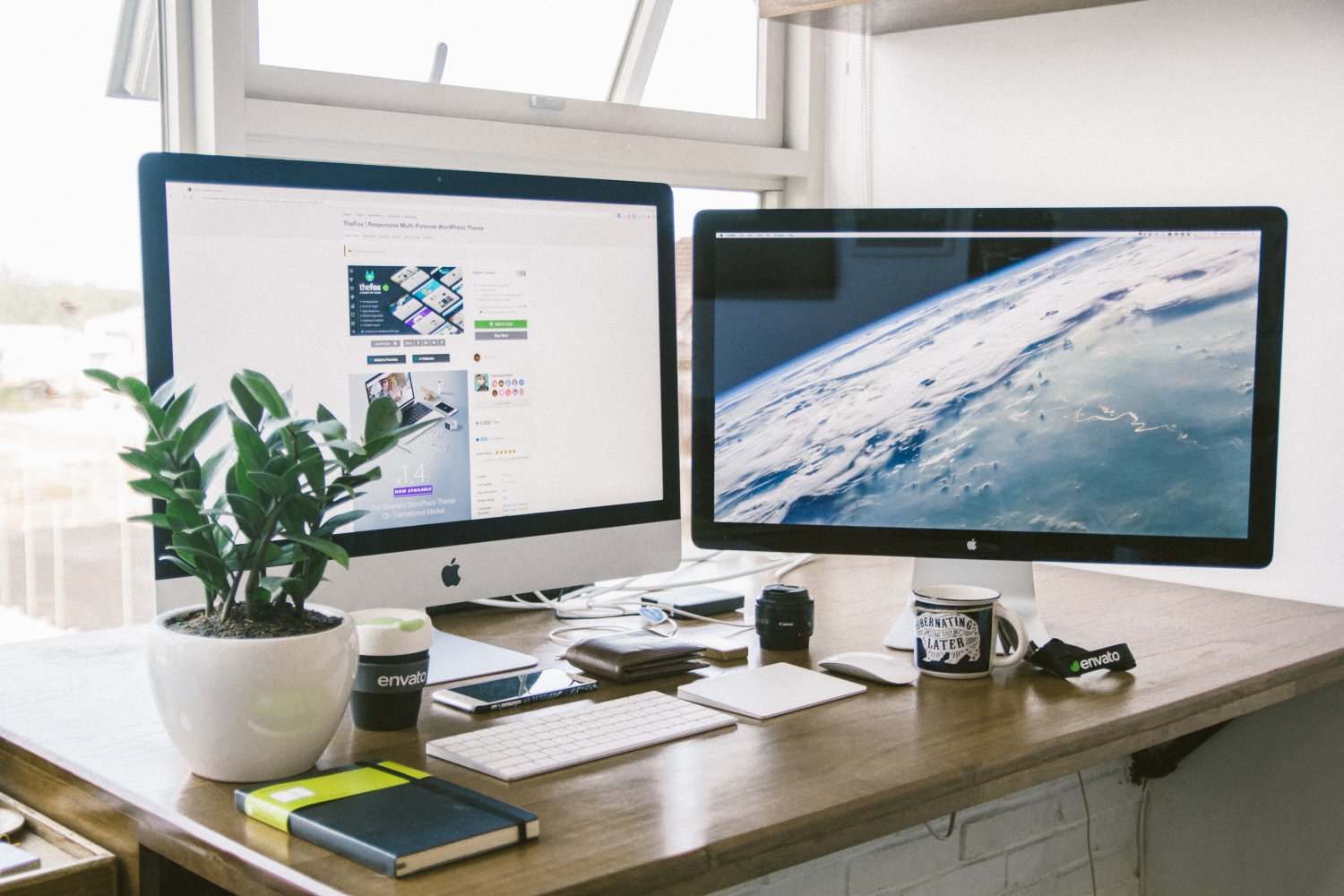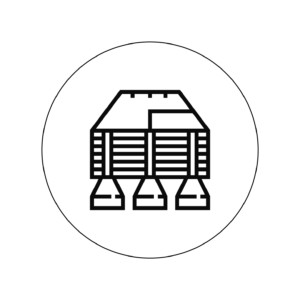 ENJOY THE ADVANTAGES OF OUR COLLECTION OF CLOUD-BASED SERVICES

Cloud-based services make your software more productive, immediately upgrading the latest version of your applications, from anywhere. Customers can scale all the services, new features and functionality, as soon as they are released and enjoy the benefits of customized applications and services.