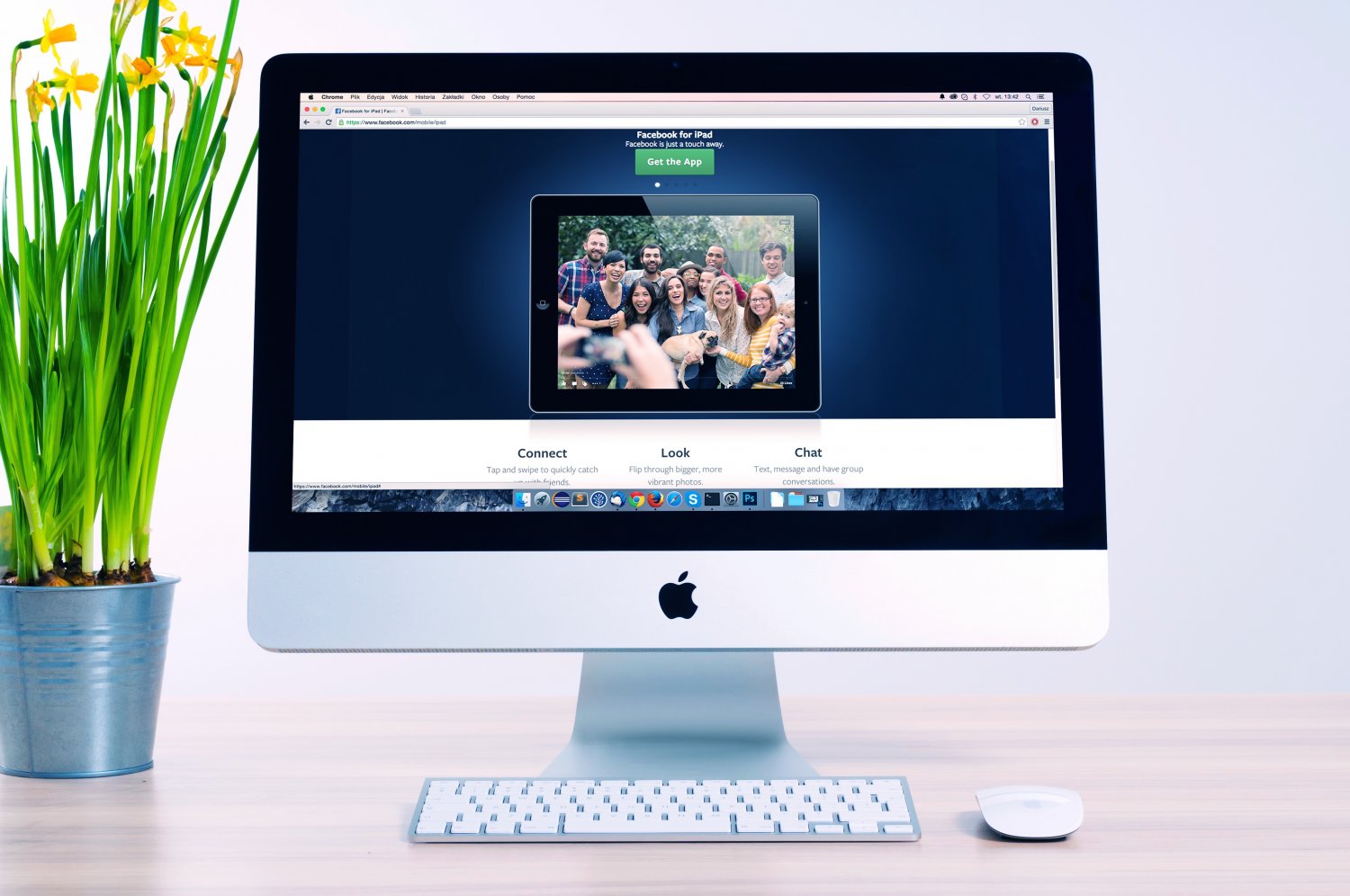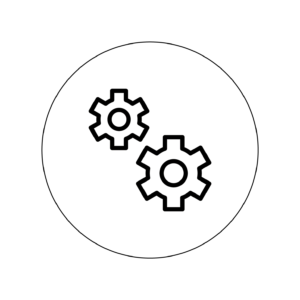 GOOD, FAST AND PROFESSIONAL SOFTWARE DEVELOPMENT

The methodologies we support are designed to meet and satisfy your business needs. All the services are provided rapidly in order to achieve desired results in a short period of time. Quicker development time also keeps your costs as low as possible.
     We also tend to meet the cutting-edge technologies, so we are happy to present to your attention our Blockchain Portfolio with description of ITWorks Blockchain development approach.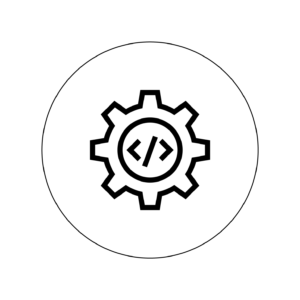 TEST-DRIVEN DEVELOPMENT MEANS QUALITATIVE PRODUCT
Traditionally, testing doesn't begin until a software project has been completed.
The debugging process then takes place alongside development, enhancing code quality and consistency.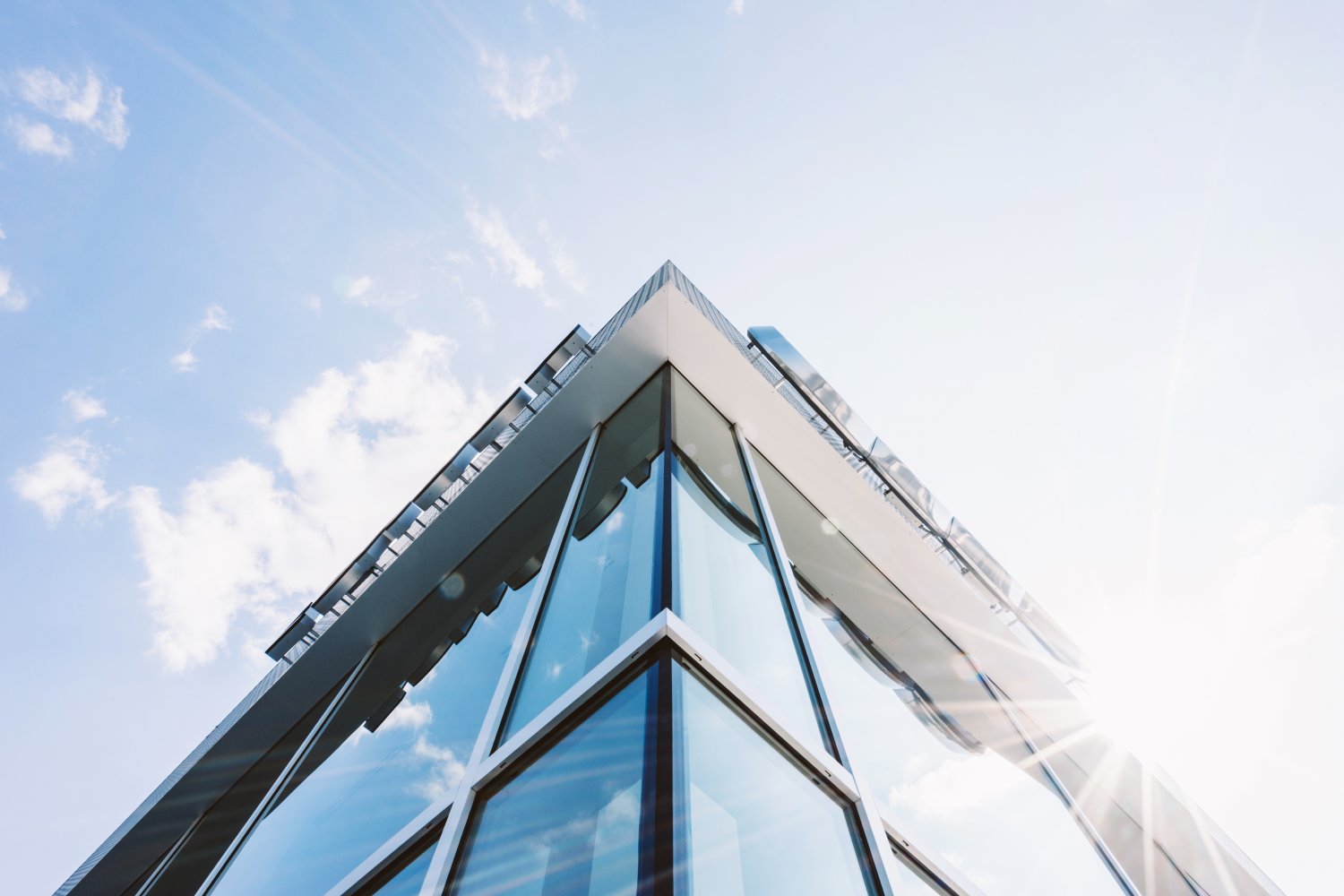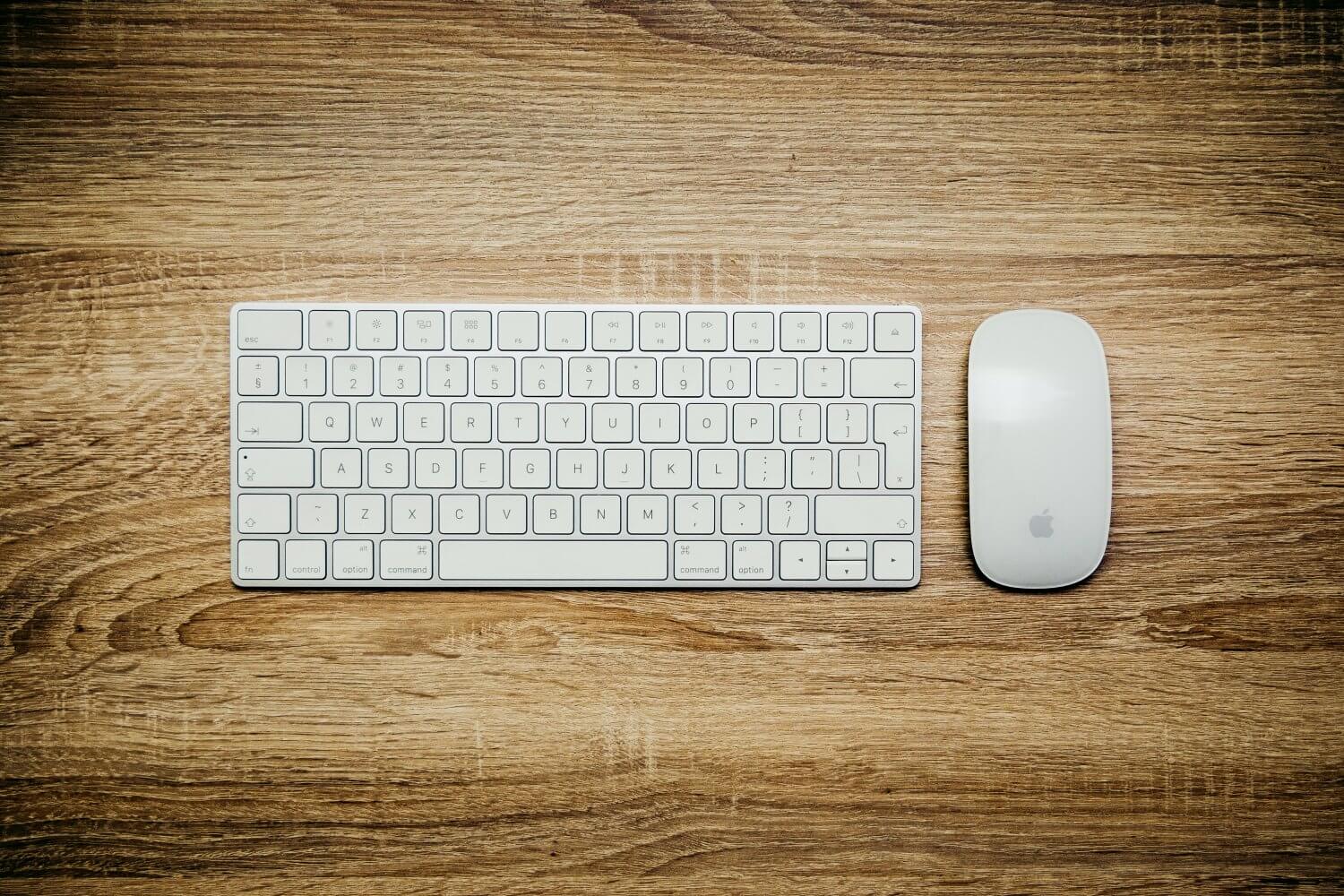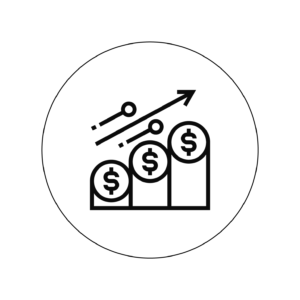 BUILD A SYSTEM THAT GROWS WITH YOU

Information technologies are based on development, ideas and growth. That is why the demands of your customers are changing very fast and the desire to make all the processes automated and simple increases.
Software development is an essential aspect of any business that allows to automate and increase the productivity with less effort.
Our aim is to provide long-term and comprehensive solutions for a flourishing future of your company.