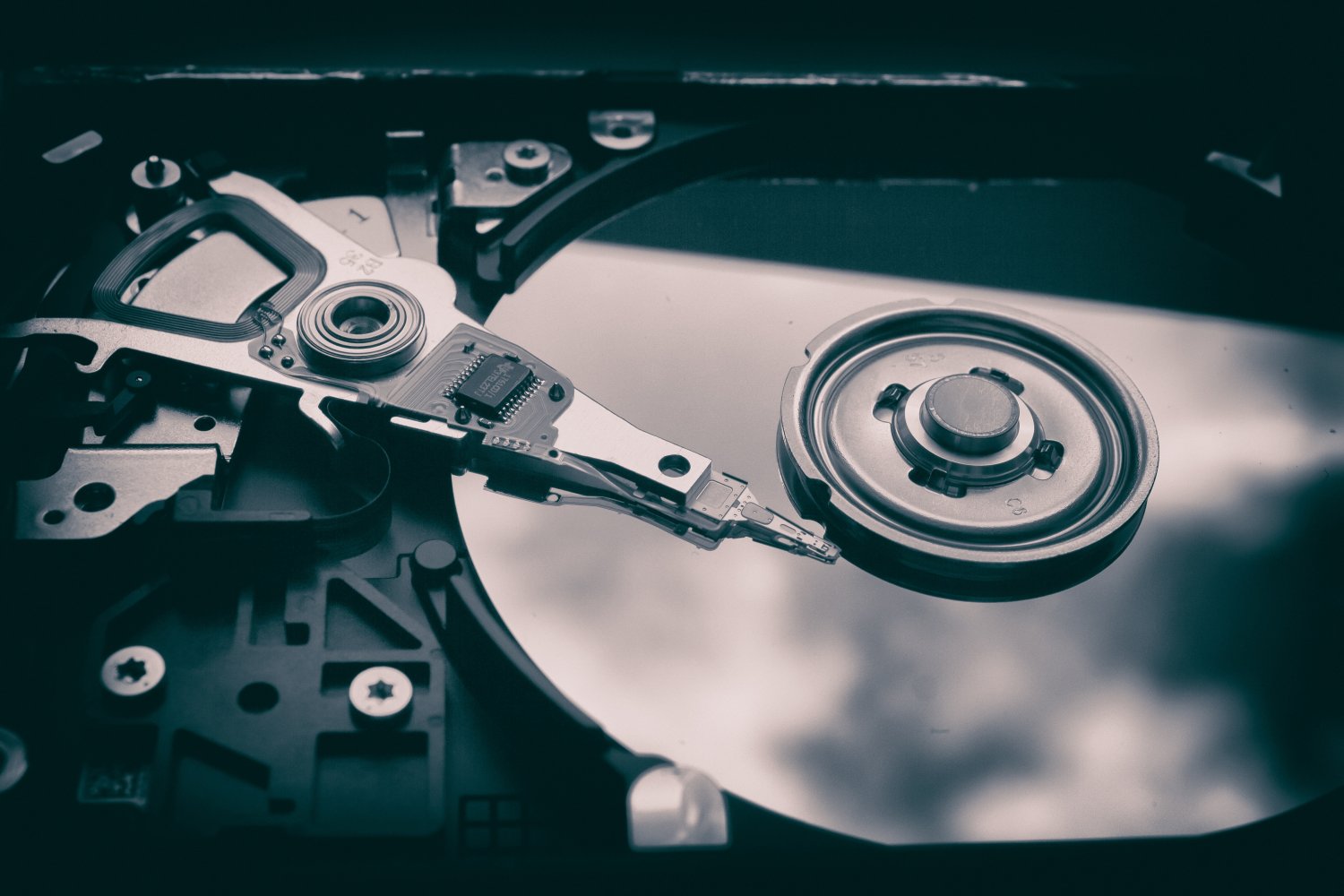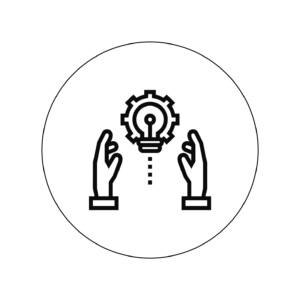 INTEGRATE YOUR SYSTEMS TO STREAMLINE YOUR BUSINESS
Most companies complicate their activity by using complex and confusing technologies.
Bespoke software connects functions of different systems together to make your business more successful and improve the productivity of your staff.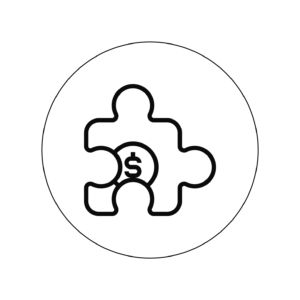 FREE UP YOUR WORKFORCE USING AUTOMATION
Bespoke software does not just link your systems together, it increases the capacity and effectiveness of your staff.
System integration makes all the processes automated and simple, saving your time and money.
We create one standardized system that greatly reduces your orientation and training times.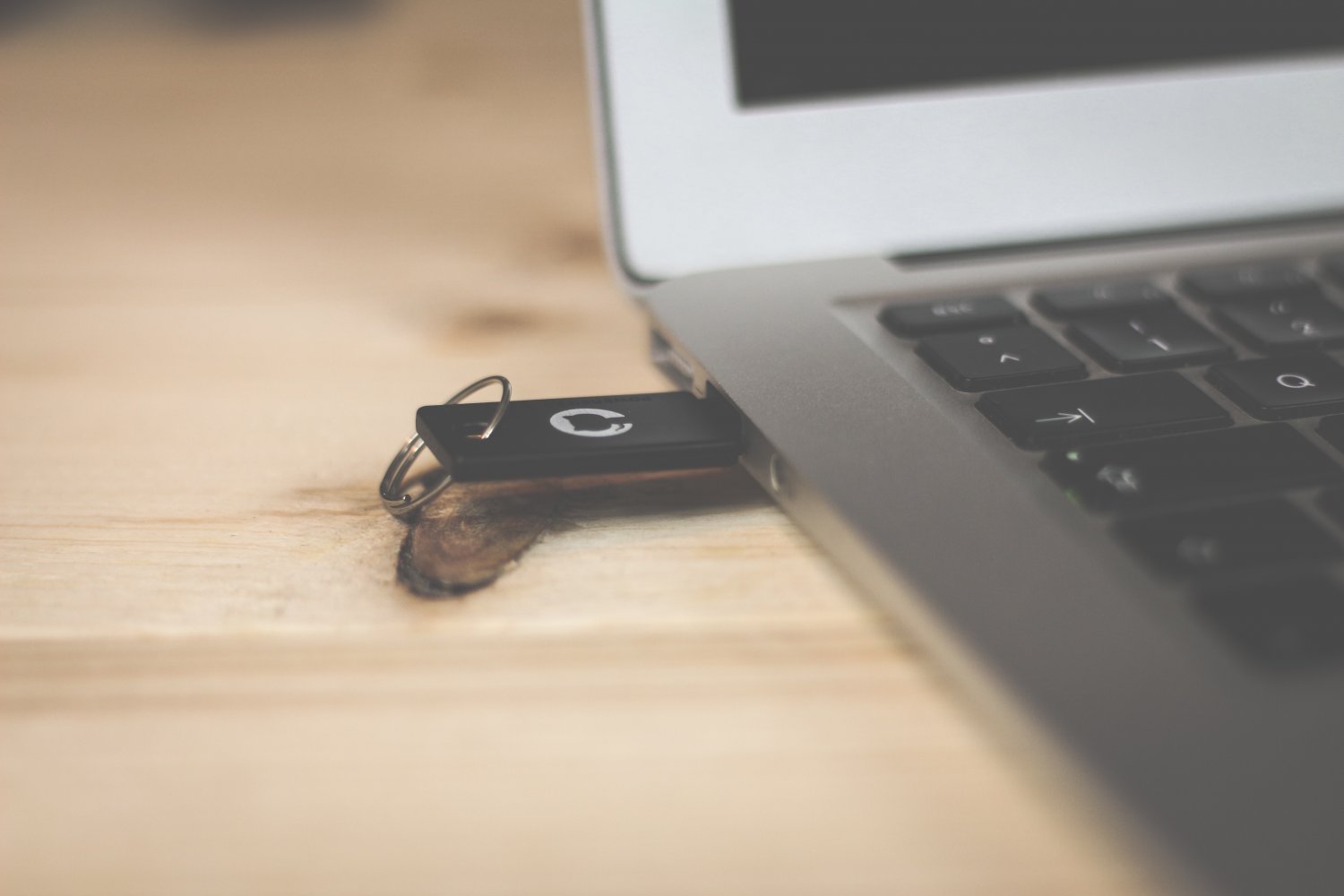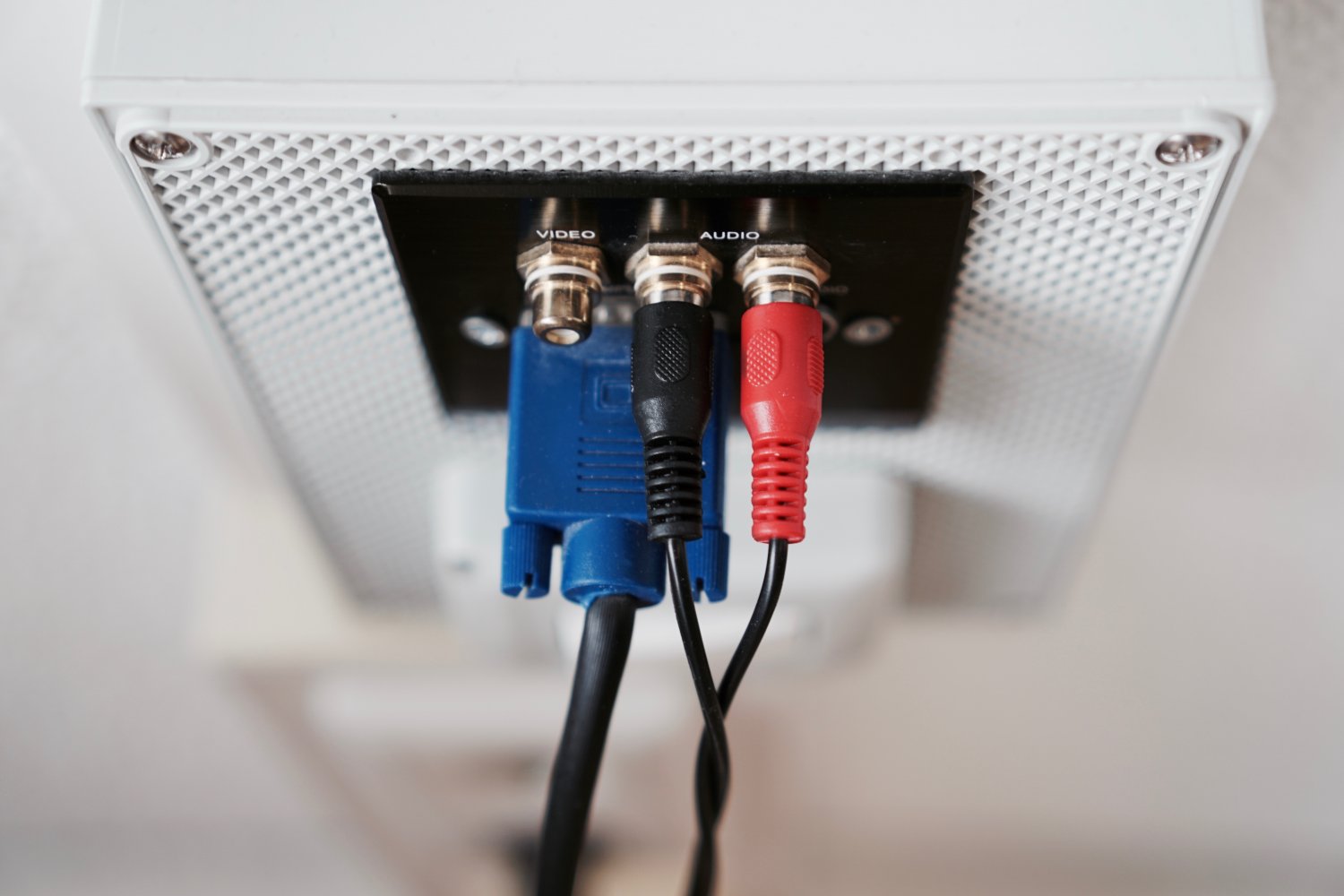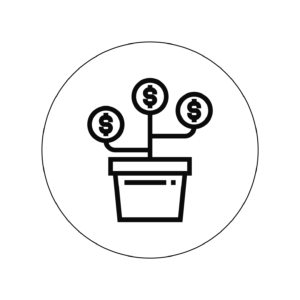 ALWAYS USE THE MOST UP-TO-DATE INFORMATION
In business it is essential to work with the most current data.
System integration ends the practice of having multiple versions of the same document.
When data is updated in real time across different platforms, everyone is working together on the same page.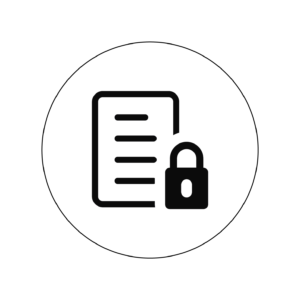 ELIMINATE DUPLICATION OF DATA INPUT
When you use more than one software system, some tasks will inevitably be reproduced.
By creating a single point of control for your data, you eliminate that duplication.
When you have one set of data everyone is working from, you also eliminate costly mistakes.