DEVELOP NATIVE APPLICATIONS FOR IOS, ANDROID AND WINDOWS PHONE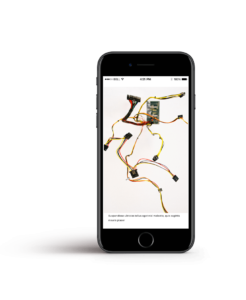 Nowadays smartphones have a great impact on our society and business environment.
Our team of best specialists develop amazing applications for all leading mobile platforms.
Having native applications helps you to share with your audience best solutions and results and increase customer experience.
Please check our iOS Portfolio for deeper acquaintance with our works.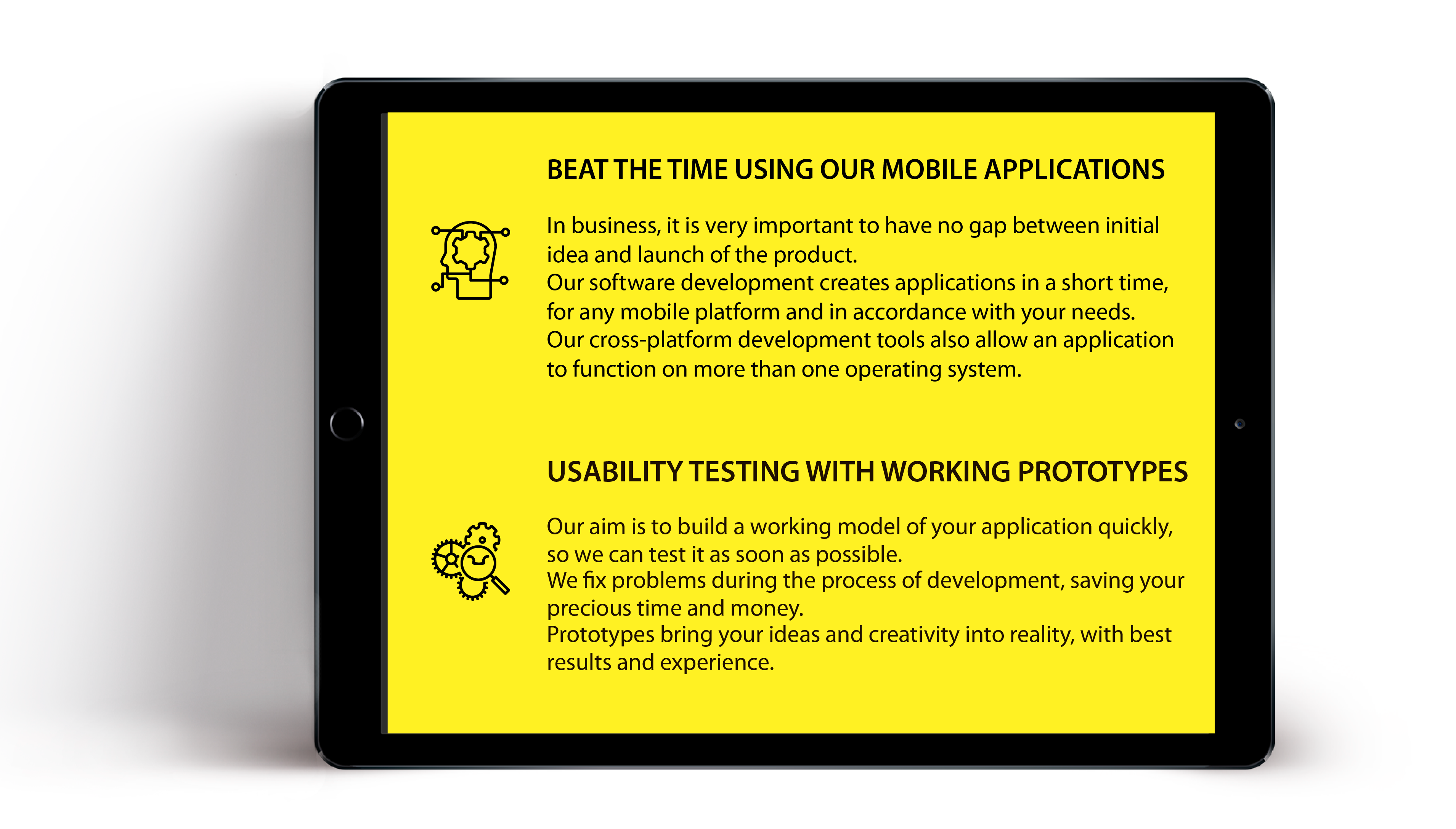 WE PUT USABILITY AT THE TOP OF APPLICATION DEVELOPMENT PROCESS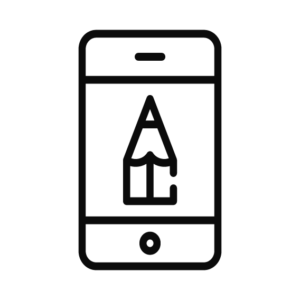 Beautiful applications will impress your audience. But outstanding usability will keep them loyal.
Our aim is to develop applications that are both good-looking and highly functional.
Combining relevant information with stylish design and fast navigation creates a strong connection with your customers.