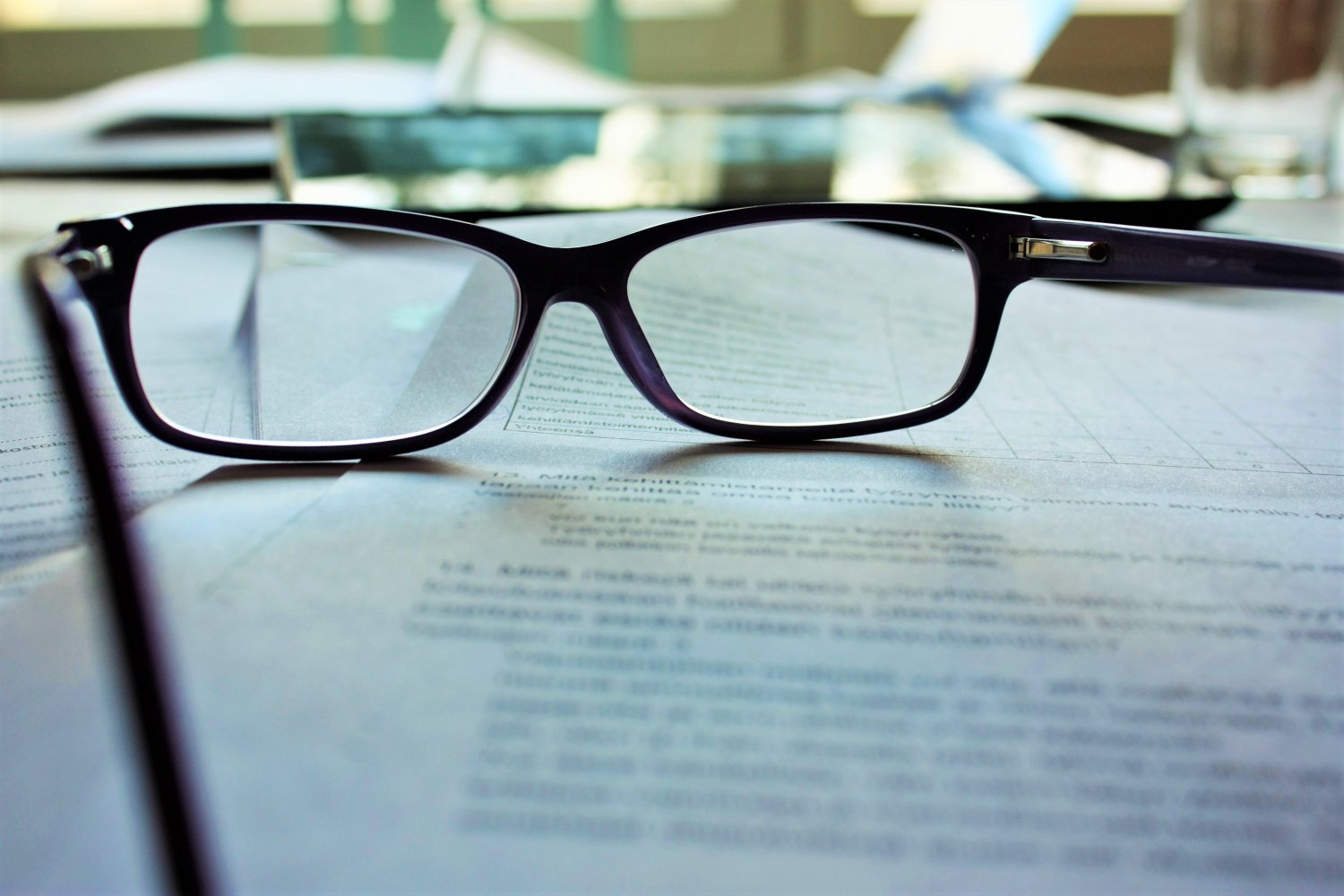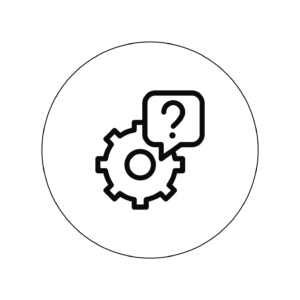 GET THE CONTINUED SUPPORT YOU NEED
All software applications need maintenance to run smoothly over time.
Our ongoing support options fix bugs and help deal with your future growth needs.
Our choice of packages includes different levels to suit any company's needs.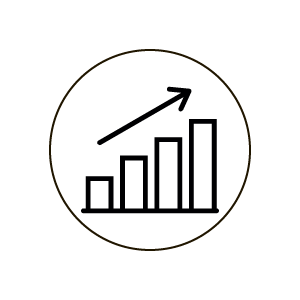 GUARANTEED RESPONSE TIME
For a fixed fee, our engineers dedicate time to your project every month.
We guarantee and monitor their response times so your mission-critical systems always run smoothly.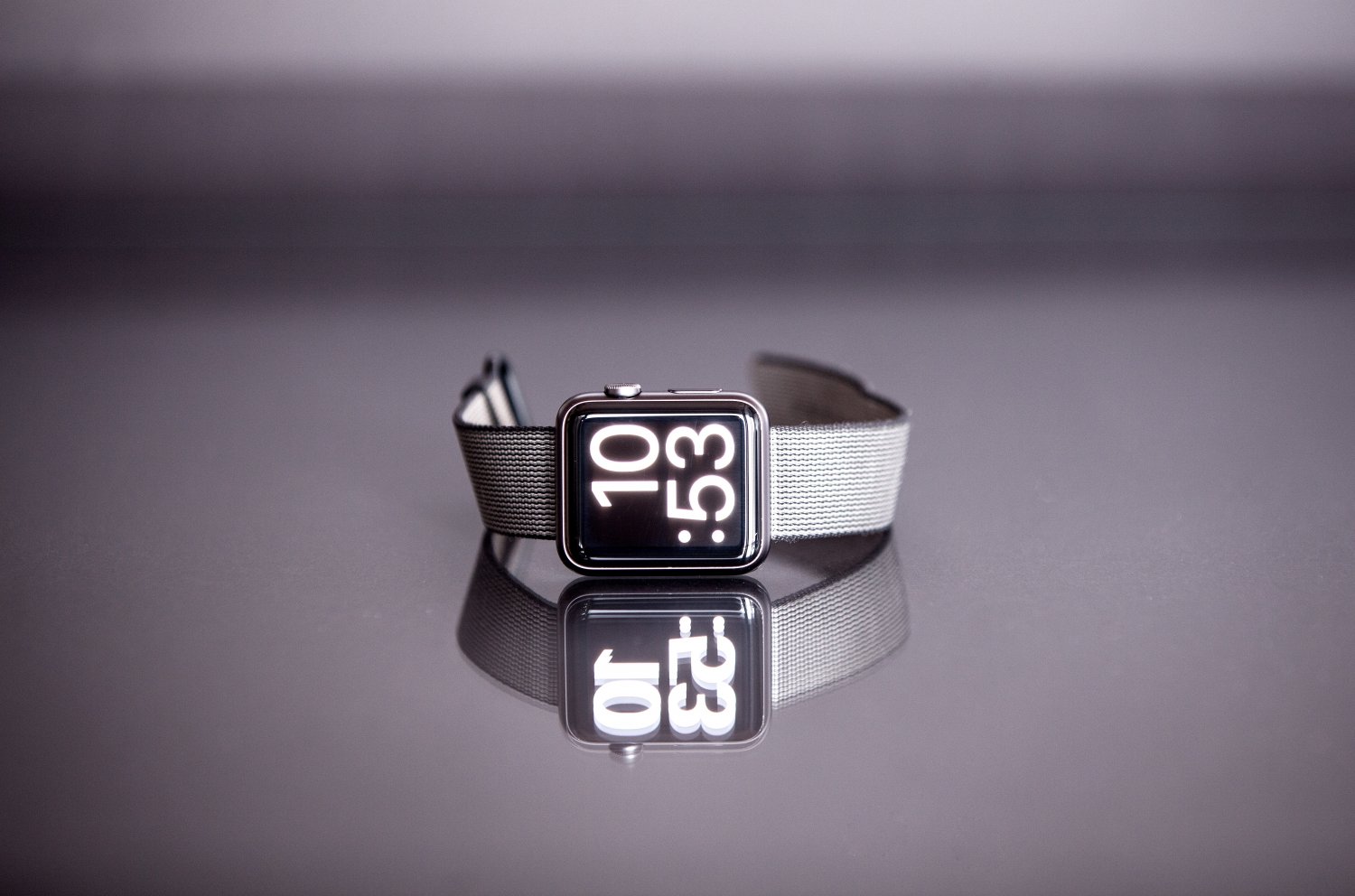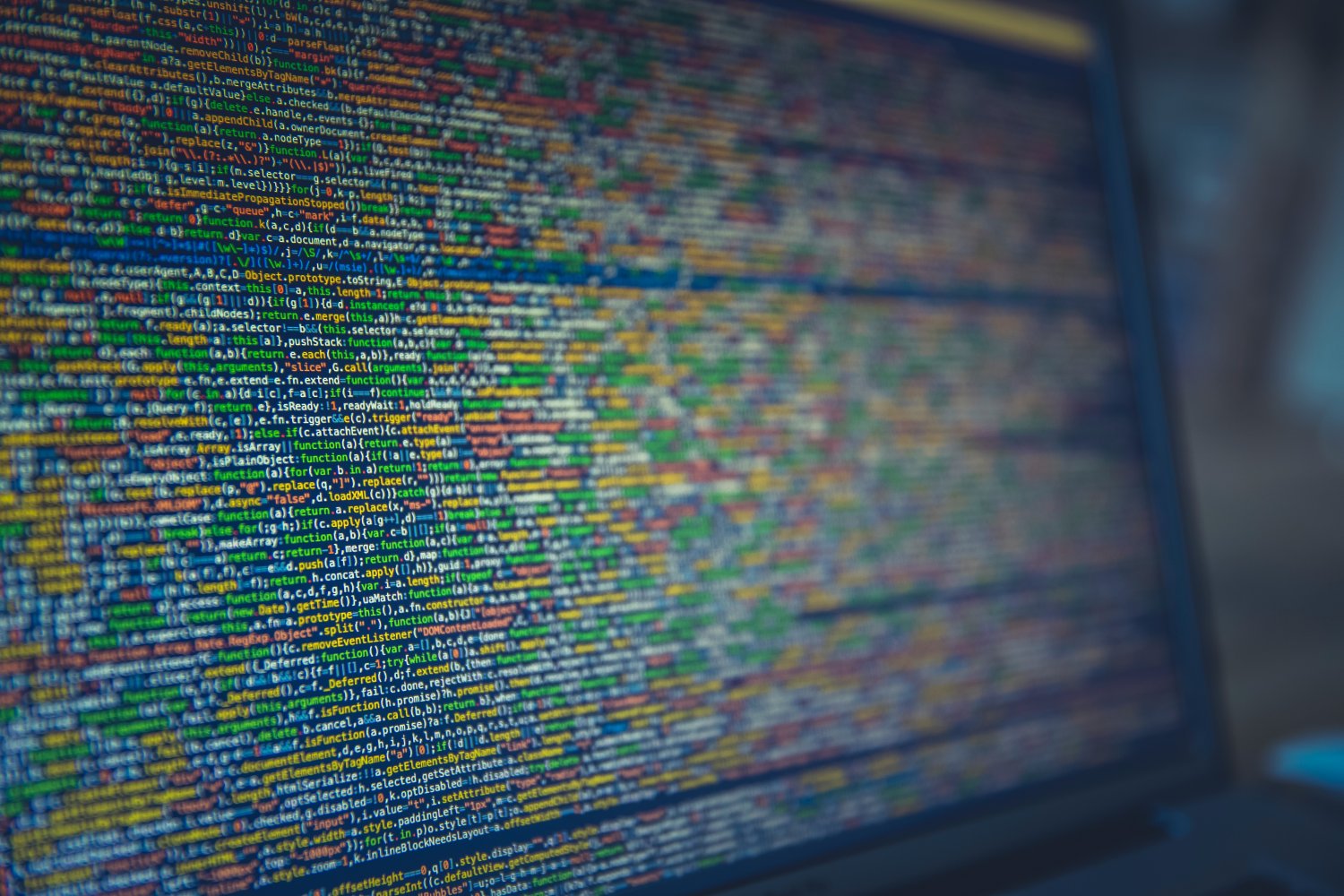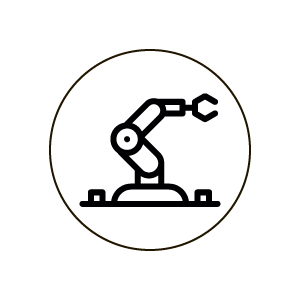 ELIMINATE DOWNTIME AND AVOID DISRUPTION
Any system can go down from time to time. With application monitoring, our robots continually check your status.
If they fail to get a response, our support technicians are automatically notified and bring your system back online.
Our backup options can also quickly recover your critical information in the event of data loss or a system breach.